FLEXIBLE COOPERATION WITH PARENTS
A flexible partner in harmonizing work and family life
Support in settling in foreign country
Daycare for children
Kamu Early Education supports the entire family in finding balance and happiness in their everyday lives. We take an interest in how parents manage, which we aim to support where we can. It is important for us to create an open and trusting relationship with the entire family. Our professionals are at your service in all your educational challenges and questions.
Working together, as a community, is something we feel strongly about. Parents can participate in their child's day at Kamu as well as when content for daily activities are planned. The digital channels of today enable real-time contact and a genuine opportunity for parents to be a part of their child's day.

We aim to foster the unique child-parent bond by organizing events where children and parents can create special experiences and memories together. Such events are also an opportunity for parents from different families getting acquainted. We also facilitate parent interaction using digital platforms.
INTERESTED IN KAMU EARLY EDUCATION?
Shoot us an email at kamu@kamueducation.fi if you would like to hear more about Kamu or would like to have your family as a part of the Kamu community.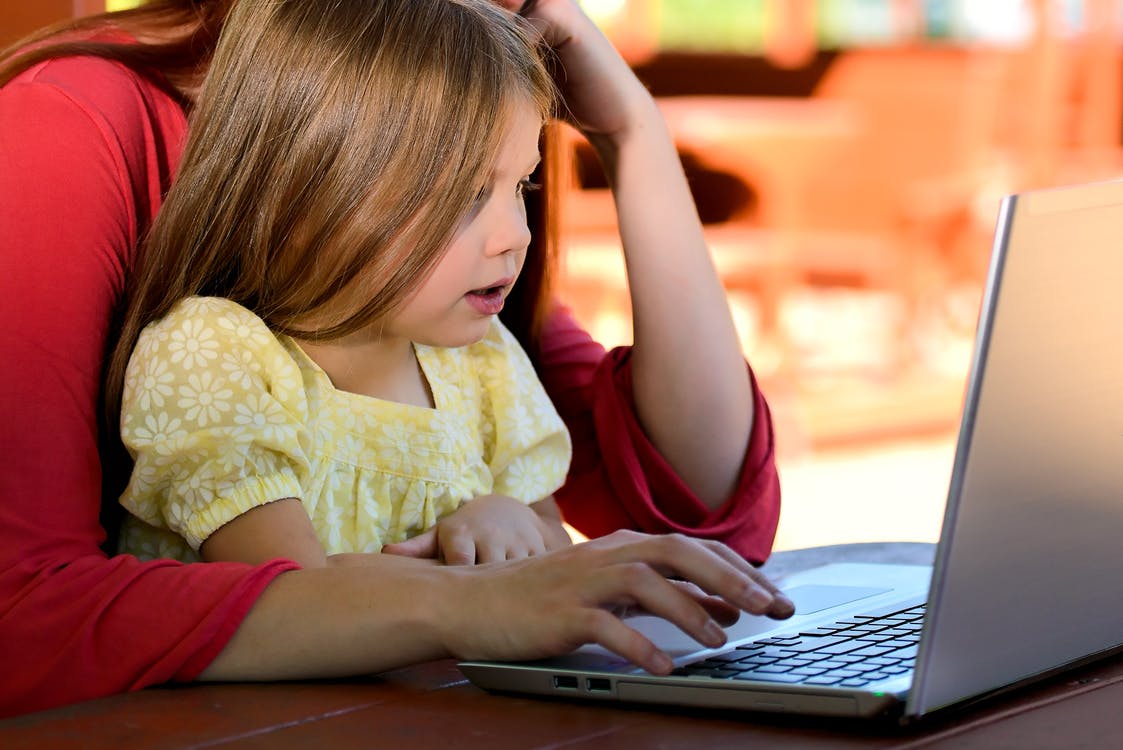 We would love to work with employers of Kamu-parents.
See more here and mention us to your employer!